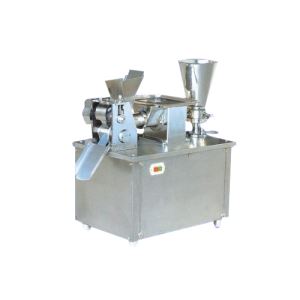 EO-100 Stainless Steel Automatic Manual Dumpling/Gyoza Machine for Sale
Price:

Negotiable

minimum:

Total supply:

Delivery term:

The date of payment from buyers deliver within days

seat:

Liaoning

Validity to:

Long-term effective

Last update:

2018-07-06 12:21

Browse the number:

146
Send an inquiries
+
Liaoning EO Technology Co.,Ltd
Contactaixin:

eofoodm(Mr.)

Email:

info@eoexport.com

telephone:

+86-024-31140175

phone:

13694137773

Arrea:

Liaoning

Address:

Second Floor, No.29 Shiyiwei Road, Heping Liaoning Shenyang.
+
Product Introduction
Quick Details

Model

EO-100

Voltage

220V/110V

Power

1.5KW

Dimension

930*490*1030mm

Material

Stainless Steel

Net Weight

150Kg

Packing

Wooden

Warranty

One Year

OEM

OK
1. The stainless steel dumpling machine price can produce dumplings, Samosa, wonton, and ravioli through changing the mould or machine head.
2. The dumpling wrapper thickness and dumpling stuff are both can be adjusted through its stainless steel home and pierogi dumplings machine home.
3. The contact surface between machine and dumpling & Samosa all adapt stainless steel material. The stainless steel home pierogi dumplings machine home has characteristics of anti-caking dumplings, low resistance, etc.
4. Easy operation, low maintenance cost, easy cleaning.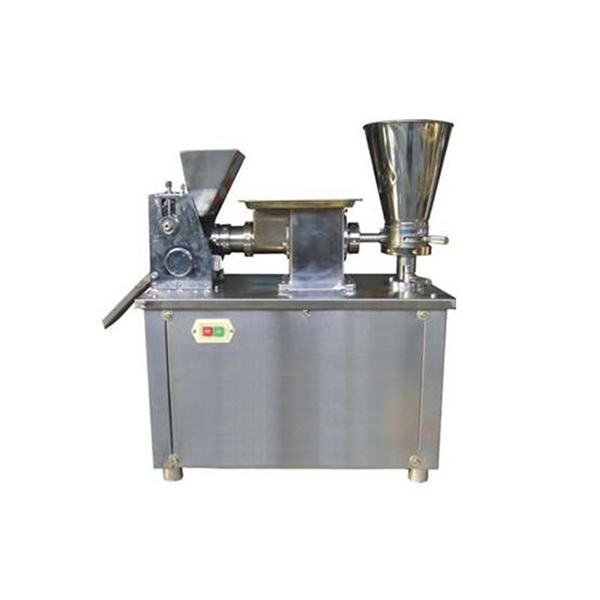 Features & Advantages
1. Auto control
2. 304 stainless steel
3. Produce dumpling, samosa, wonton, etc by changing moulds.
Moulds of dumpling machine:
1. We can change mould to produce different products.
2. It only takes 3-4 mins to change the moulds.
3. Special alloy steel is being used, clean and durable.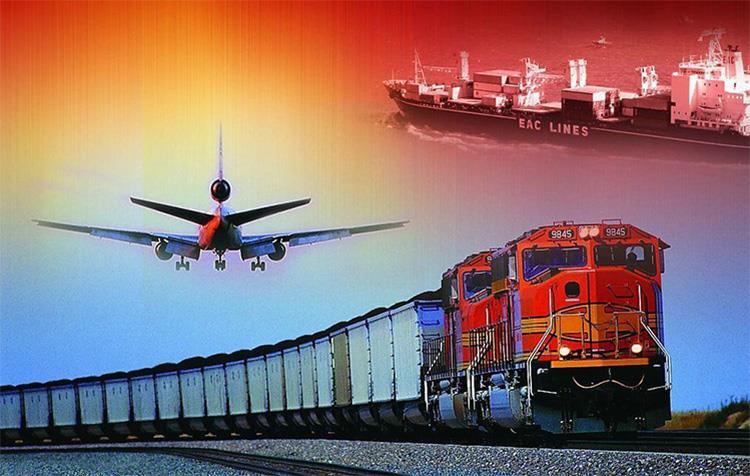 http://www.eofoodmachine.com/